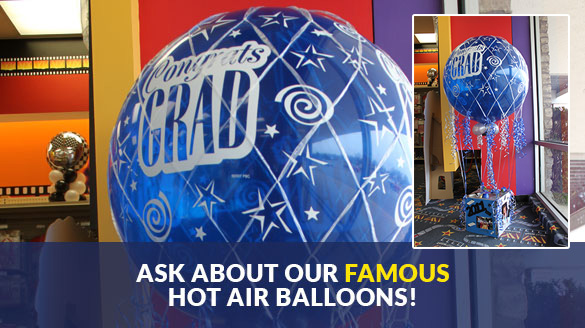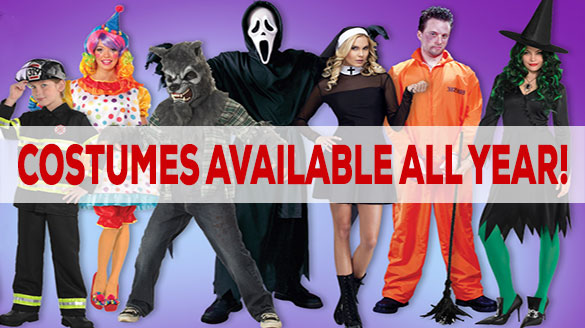 Party Supplies – Dayton & Troy, OH
Special Occasions Party Supply has two locations – Kettering, at the corner of Stroop and Marshall and in Troy, Ohio, on West Main Street. We have everything you need for birthdays, anniversaries, graduations, baby and bridal showers, weddings and holiday parties. We have hundreds of balloons to choose from, over 30 colors of solid tableware, the best selection of party favors, cardboard cut-outs, decorations and much more.

Party Supplies
You will be AMAZED at our selection – time to get EXCITED folks!

Balloons
We guarantee our balloons to float for at least 5 days!

Decorating Services
Professional decorating that will magically transform any location!